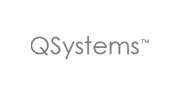 IT
Company was founded in 2001 by team of IT specialists with core experience in financial and payment solutions. In 2009 QSystems Ltd. was incorporated in UK company QSystems Global.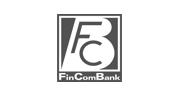 Bank
One of the largest commercial banks in Moldova. Headquarters - in Chisinau. The Bank has operated since 1993. Today, the Bank has 130 shareholders, 620 employees and more than 93 thousand clients. FinComBank has always been a pioneer in introducing new products and services to its customers.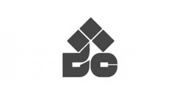 Bank
At the moment Comertbank is a modern European bank, with management and high quality service that provides customers a secure financial support and complex.<br /> Comertbank offers a wide range of banking and financial services in Moldova, paying particular attention to advanced banking services.